Mission Statement
The Mackinac Island Public School community is dedicated to inspiring all we serve to develop their full potential as lifelong learners.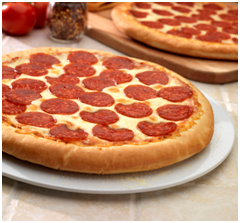 The Mackinac Island Robotics team has qualified to go to the national championship in St. Louis. Buy a great frozen Lil' Caesar pizza kit and support the team. If you live on the island, students will be coming around, but those off Island can also participate online, with delivery to their doorstep via UPS. You can order pizza kits at: http://www.pizzakit.com/fundraising-products?shop=1&f=312963&s=12904
Use the Great Laker's Fundraiser ID # is: 312963, this will ensure that proceeds from your orders go to our program.